The Team Member Program
Nationwide Network of High Value Sportsmen & Women
This isn't a brand ambassadorship or field staff. This is a COMMUNITY of likeminded individuals who push each other to grow in all facets of life.
Team Members receive EXCLUSIVE ACCESS to the Team mobile app and social platform. Interact with Team Members from ACROSS NORTH AMERICA, plan hunts, meet ups, and swap tips & tricks.
Membership includes access to in person events, hunts, and our bi-annual rendezvous. You'll also receive UP TO 50% OFF with our growing list of industry partners and discounts on all HLE merchandise & training programs. Membership also grants you FULL ACCESS to our seminar & content library!
Team Members are responsible for dues either paid monthly at $25 or annually for $250.
We've found folks ENGAGE, LEARN, SHARE, AND CARE far more when they have a little skin in the game.
Apply Here!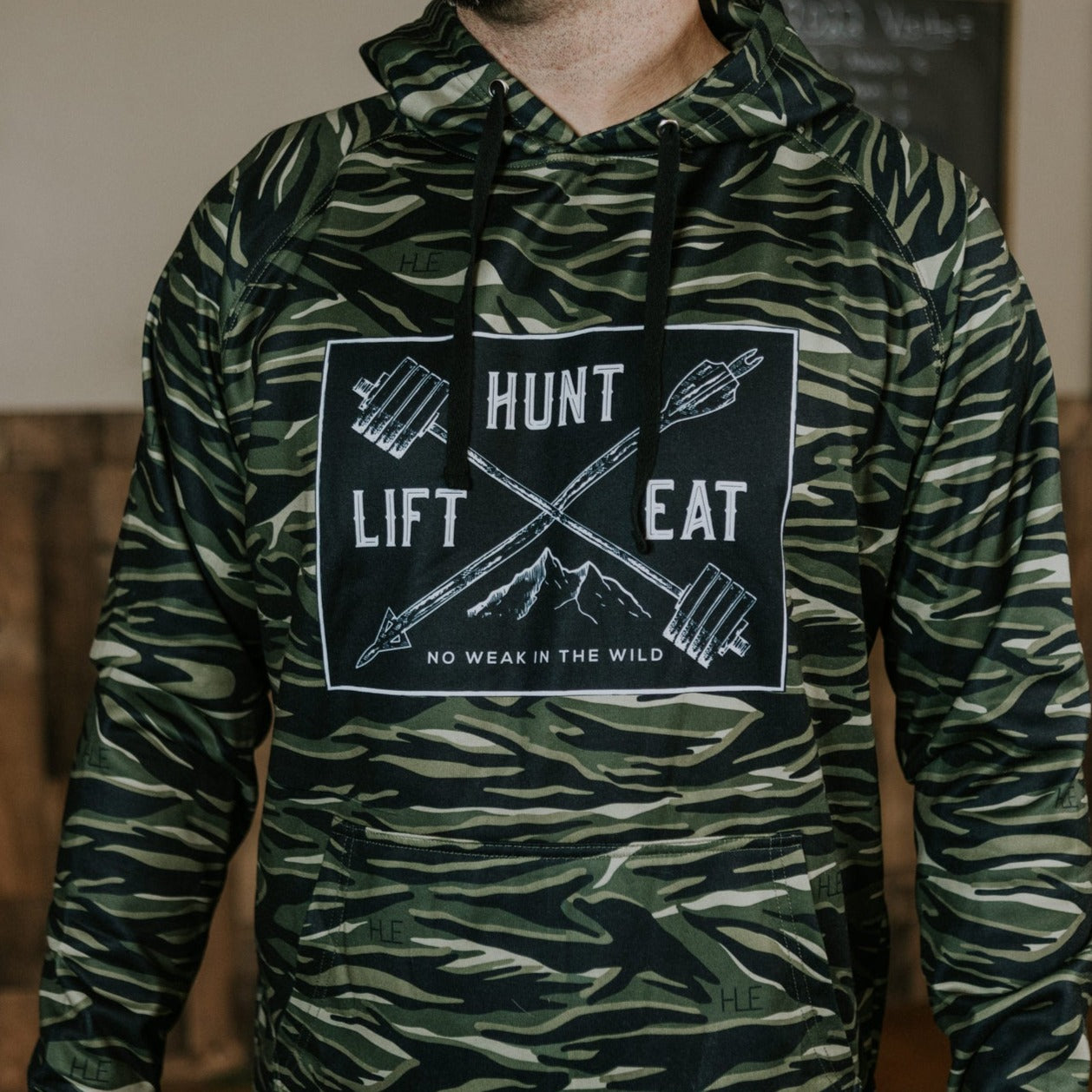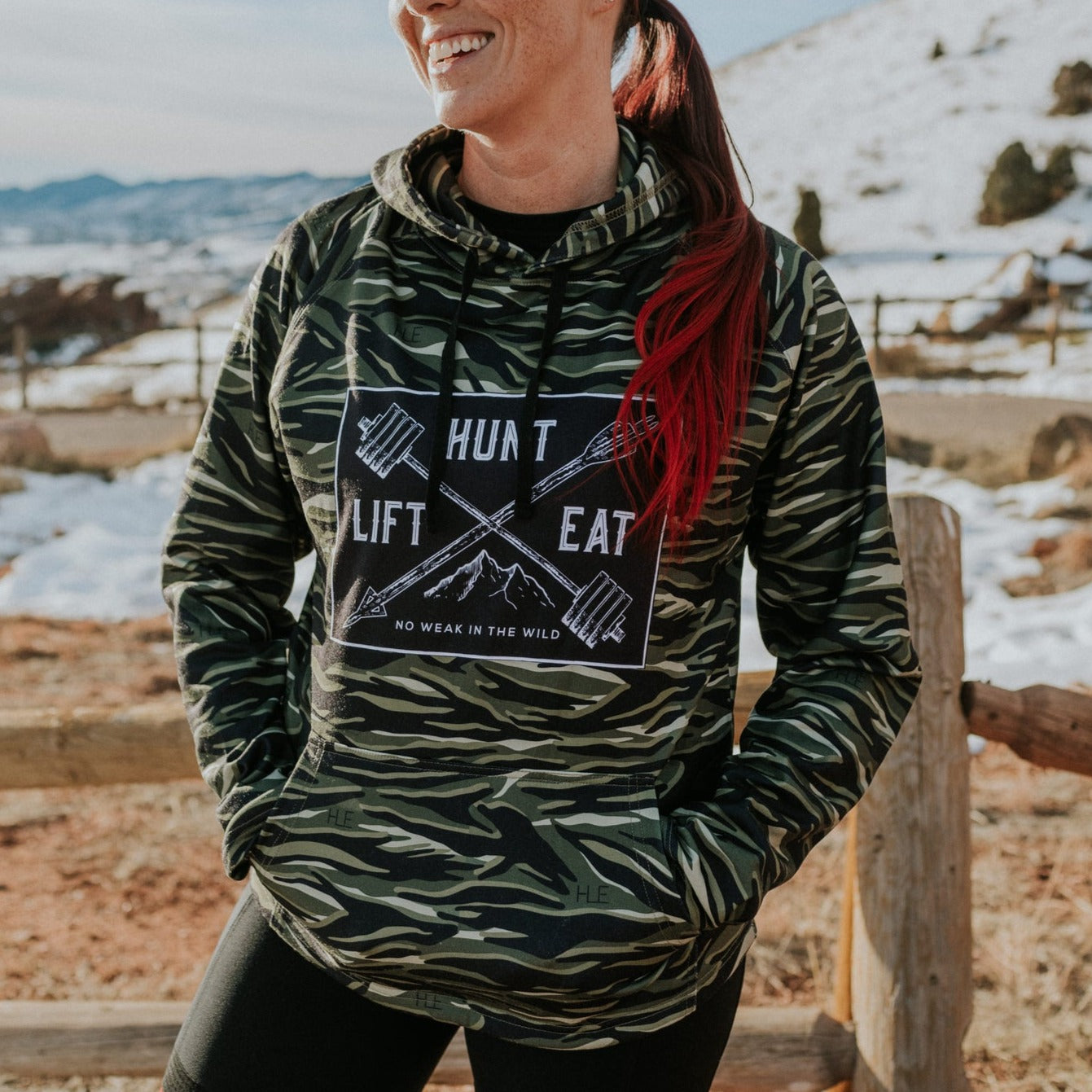 ---
Articles & Recipes
View all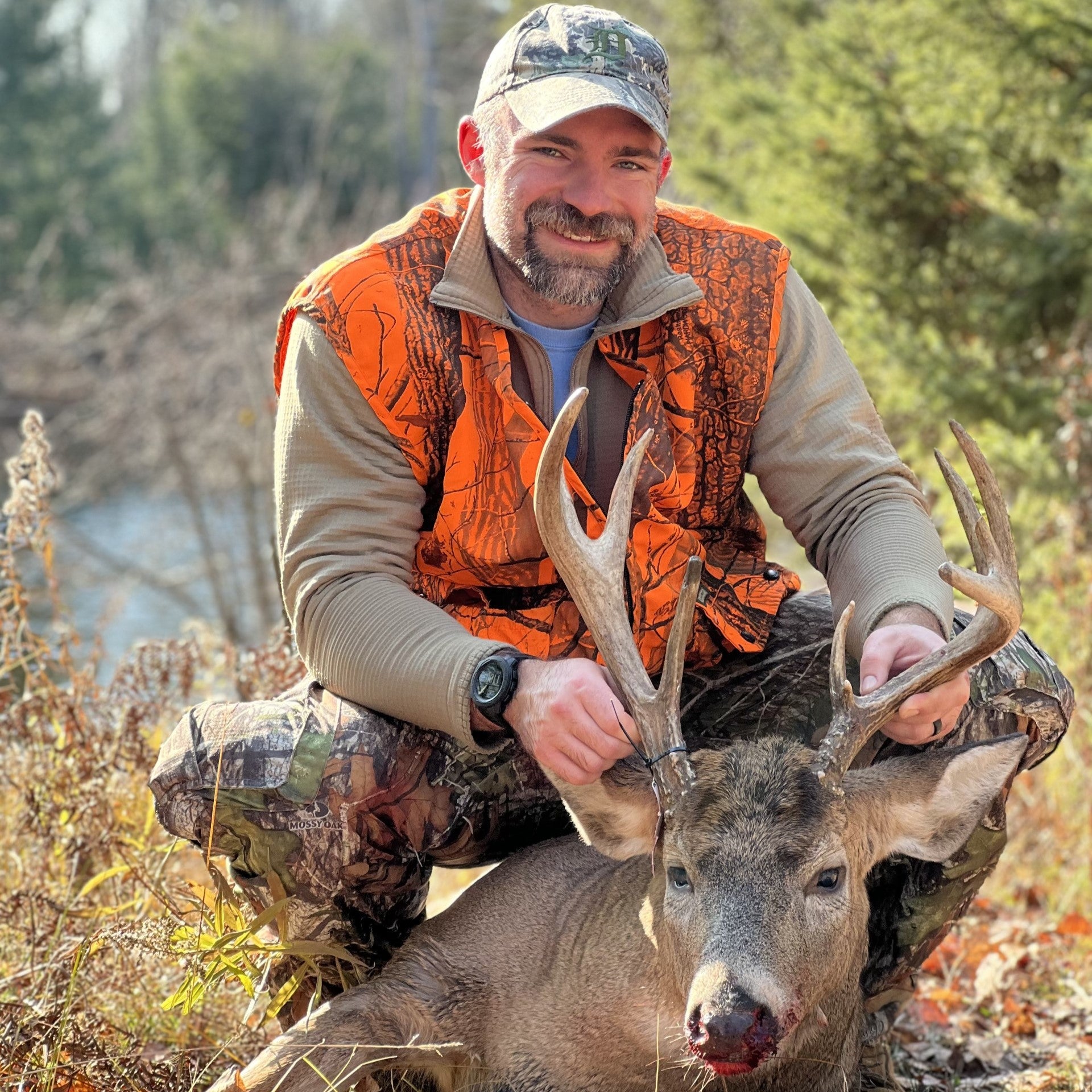 Buck Fever Blues and Opening Day Success
"This article was sent in to us from our Hunt Lift Eat team member Bill Berlin from up in Michigan. Bill connected on an awesome and unique buck with his .308 and that's all she wrote!! We want to...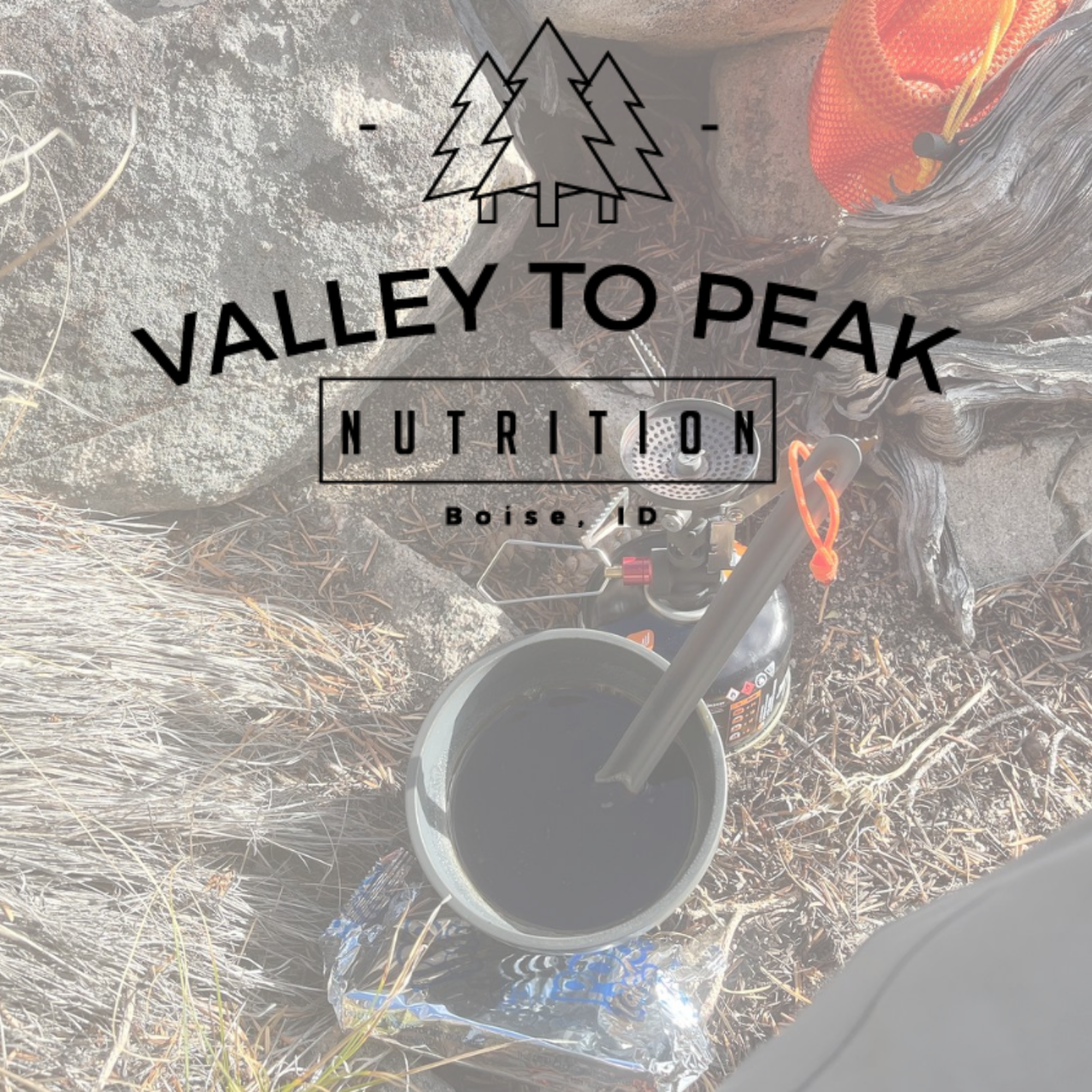 Three Tips For Cold Weather Hunts
"This article was written by Kyle Kamp over at Valley to Peak Nutrition. Kyle is great friend and partner of Hunt Lift Eat and we are ecstatic to share his content with our readers! If you'd like ...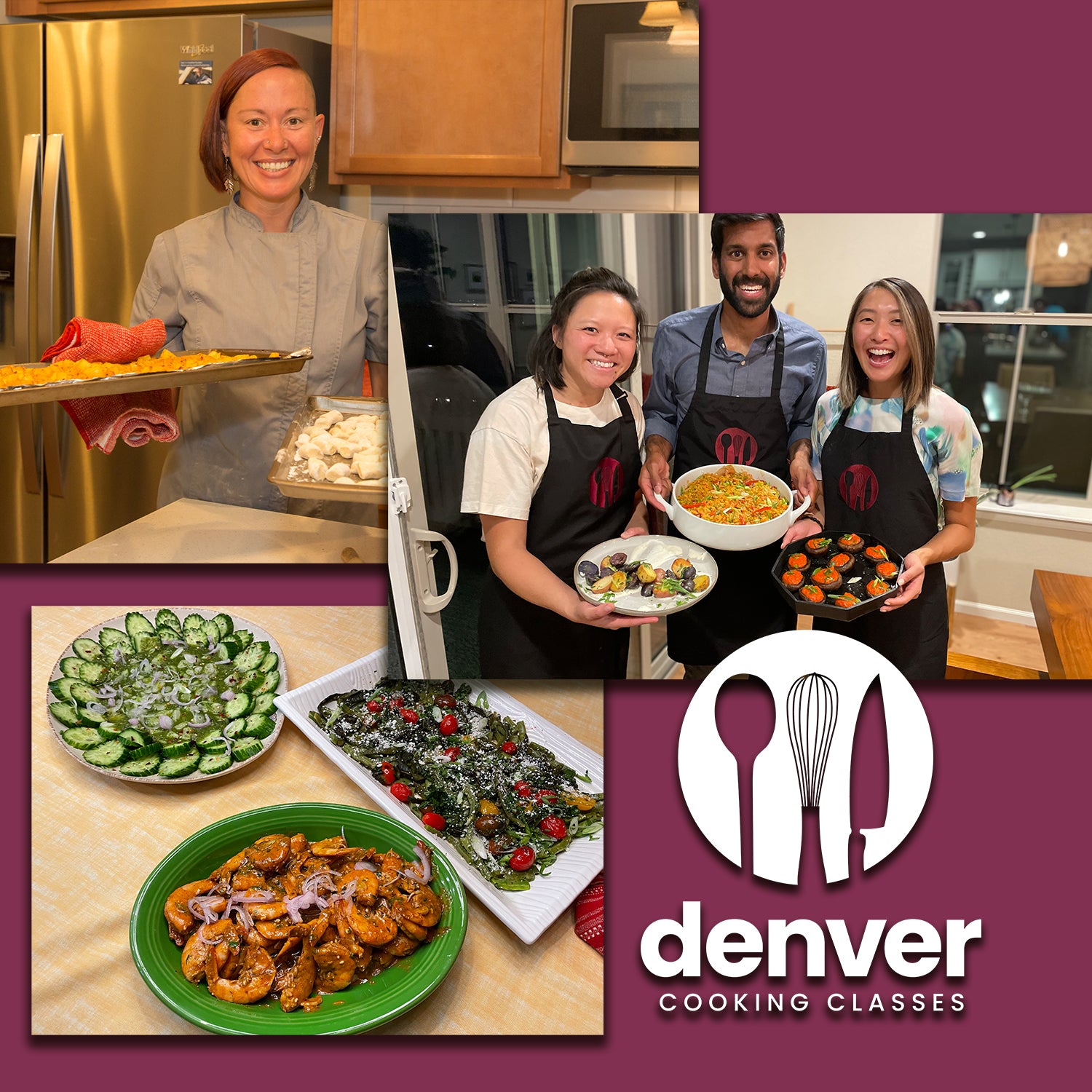 Tag Us & Share
Follow us on Instagram for outdoor adventures, workout tips, and updates on our latest fitness challenges.