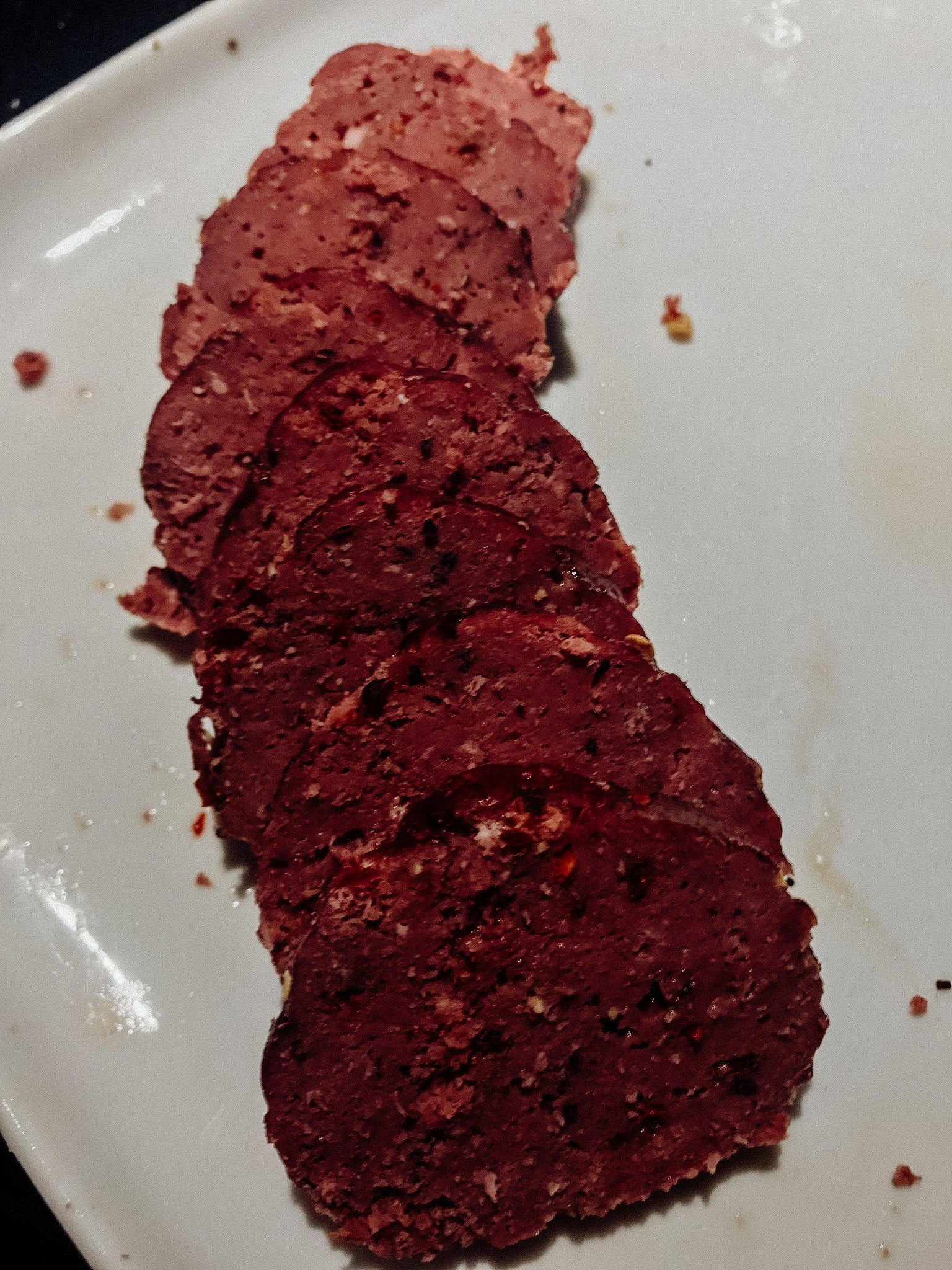 Recipe
This recipe was passed on to me from my dad and is great for quick and delicious summer sausage. Don't have a smoker or casings? That's ok! In this recipe all you will need is a baking sheet, a han...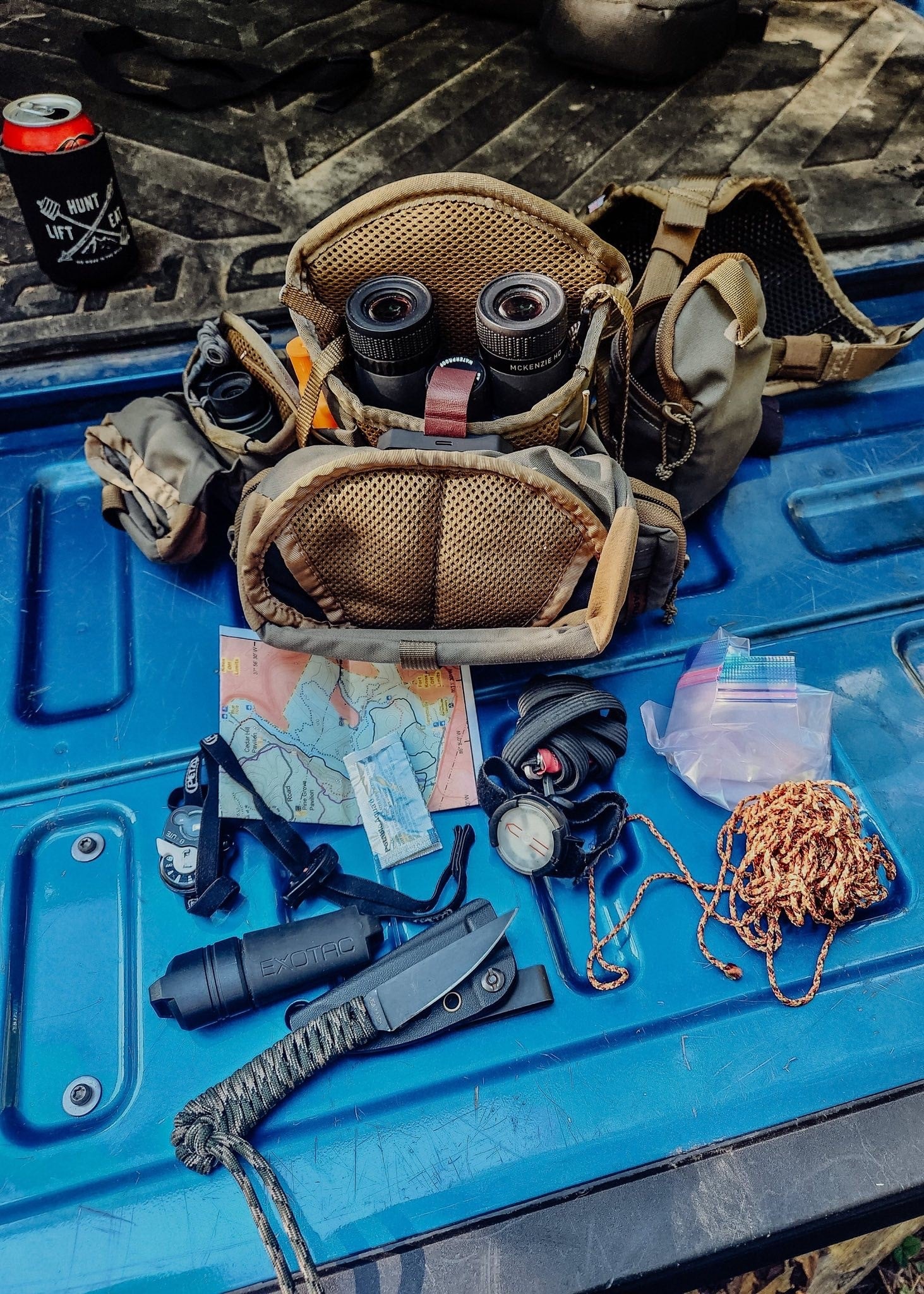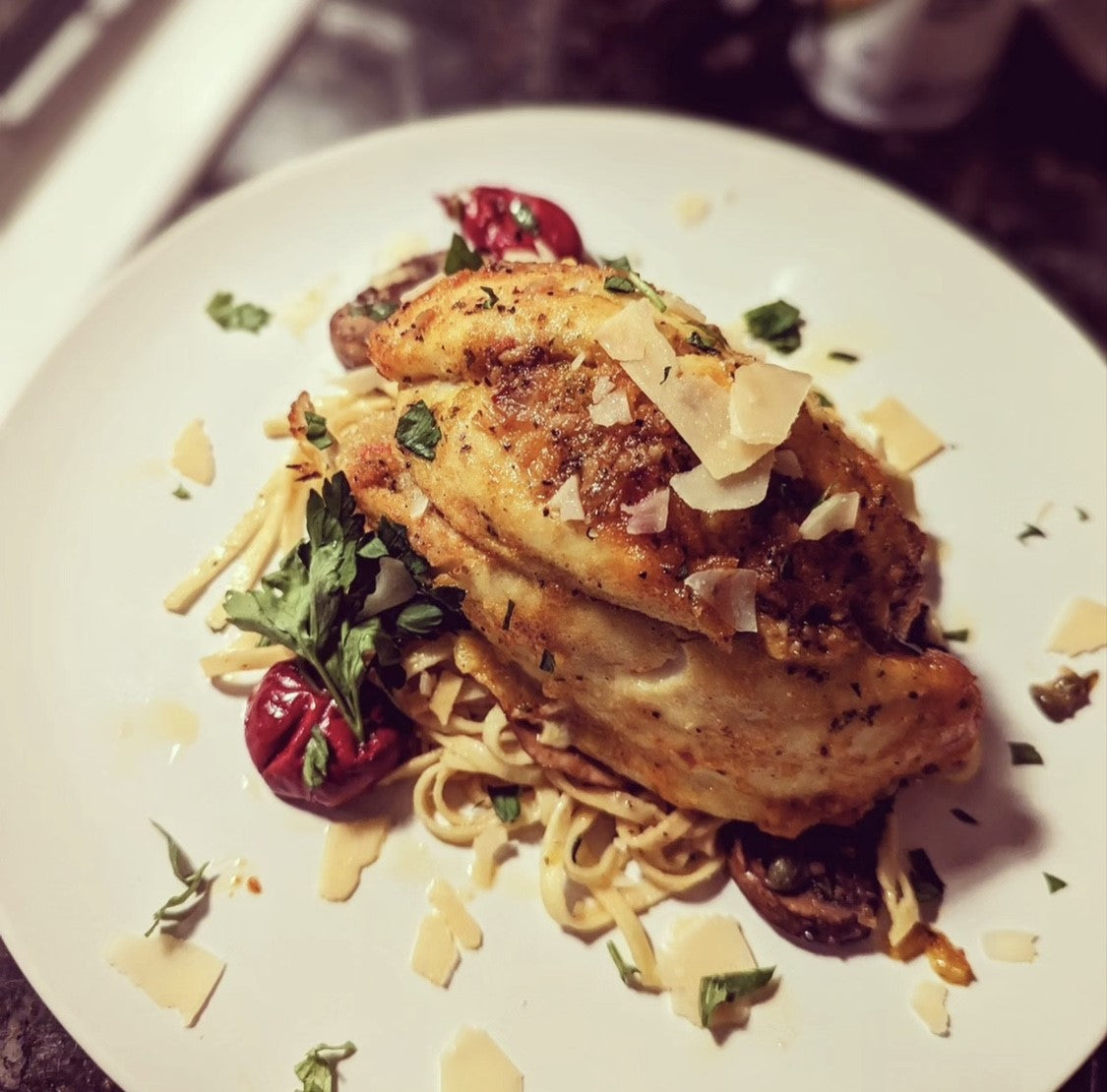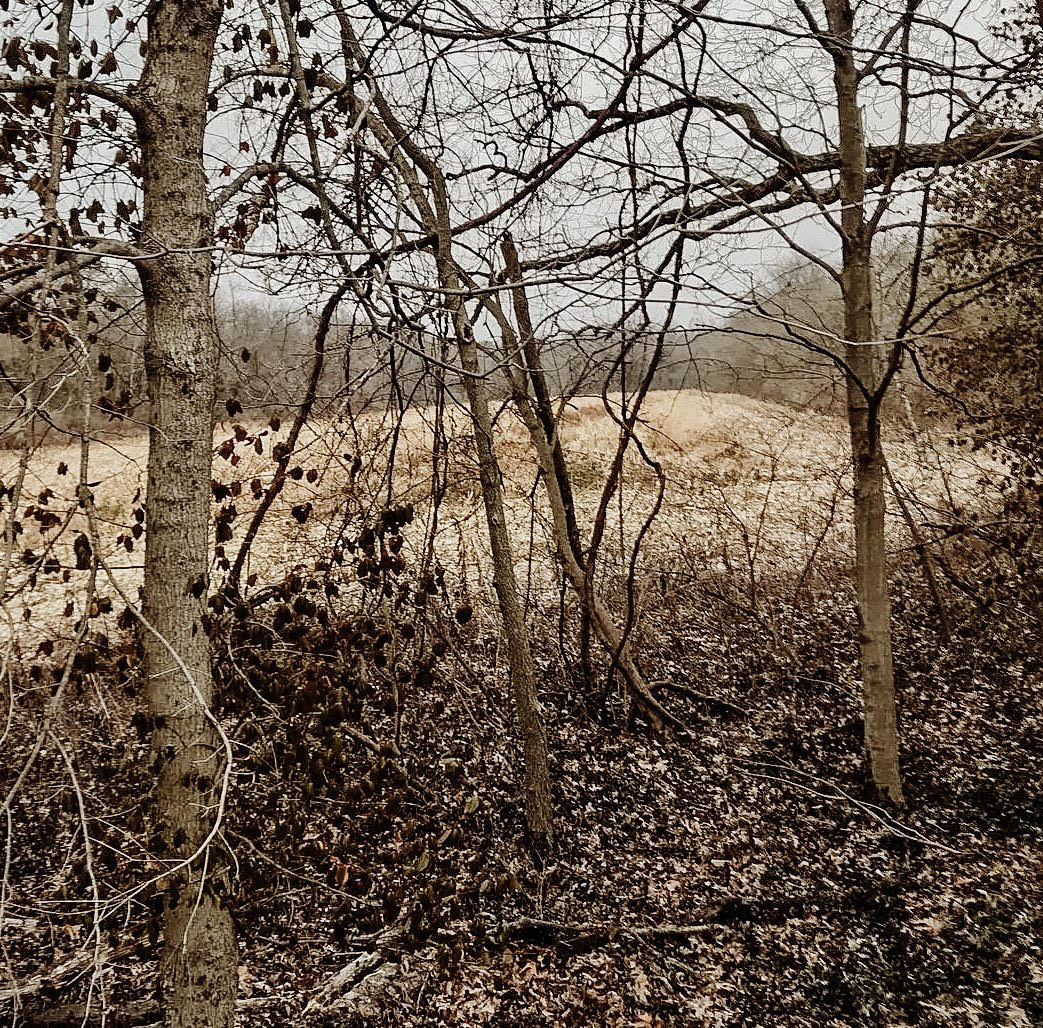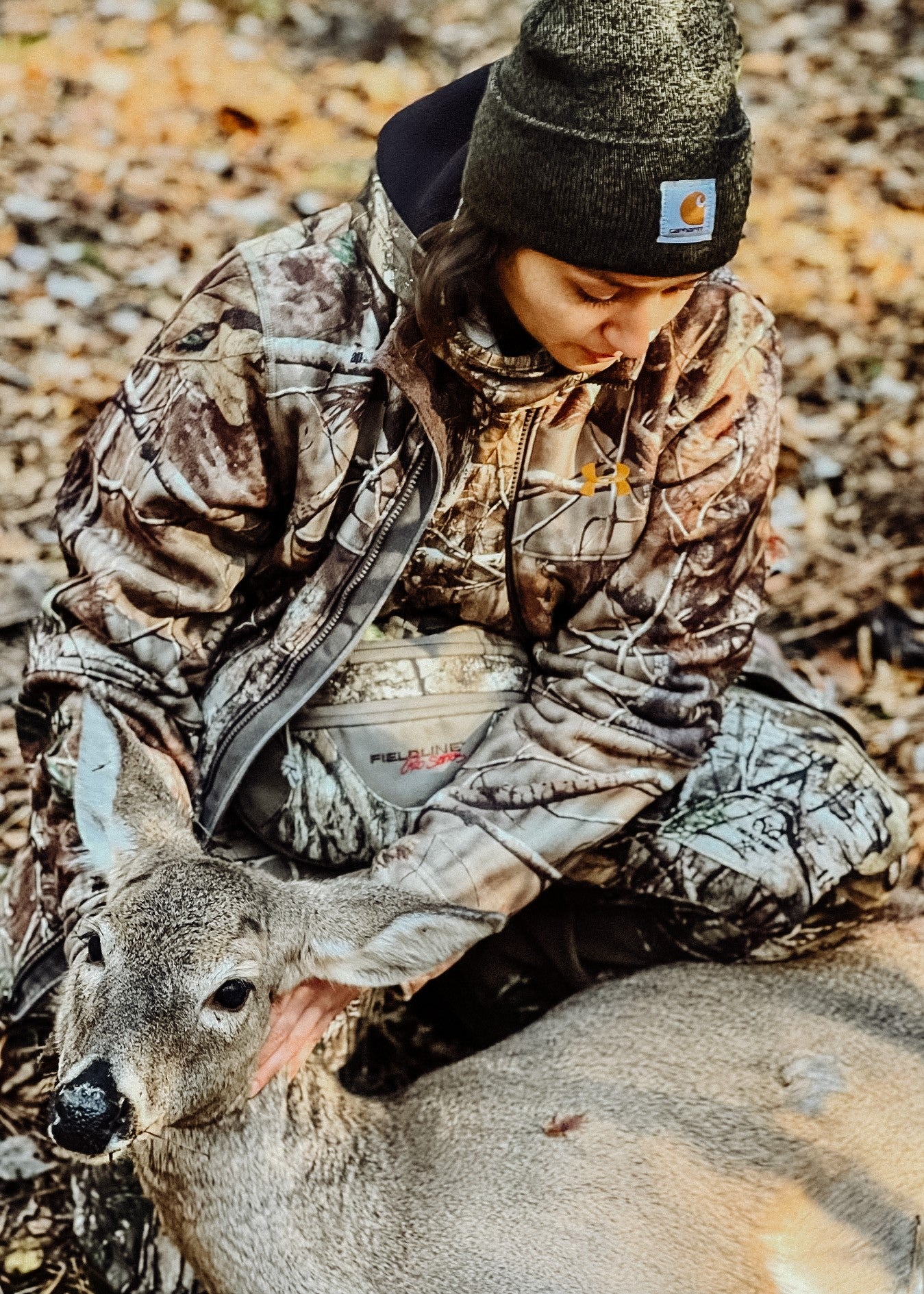 Mobile Hunting: How to Utilize the Self-Climber
"In this article, Hunt Lift Eat team member Elizabeth Brownell shares some insight on how she's implemented the self-climber into her public land mobile hunting attack. Elizabeth has recently join...