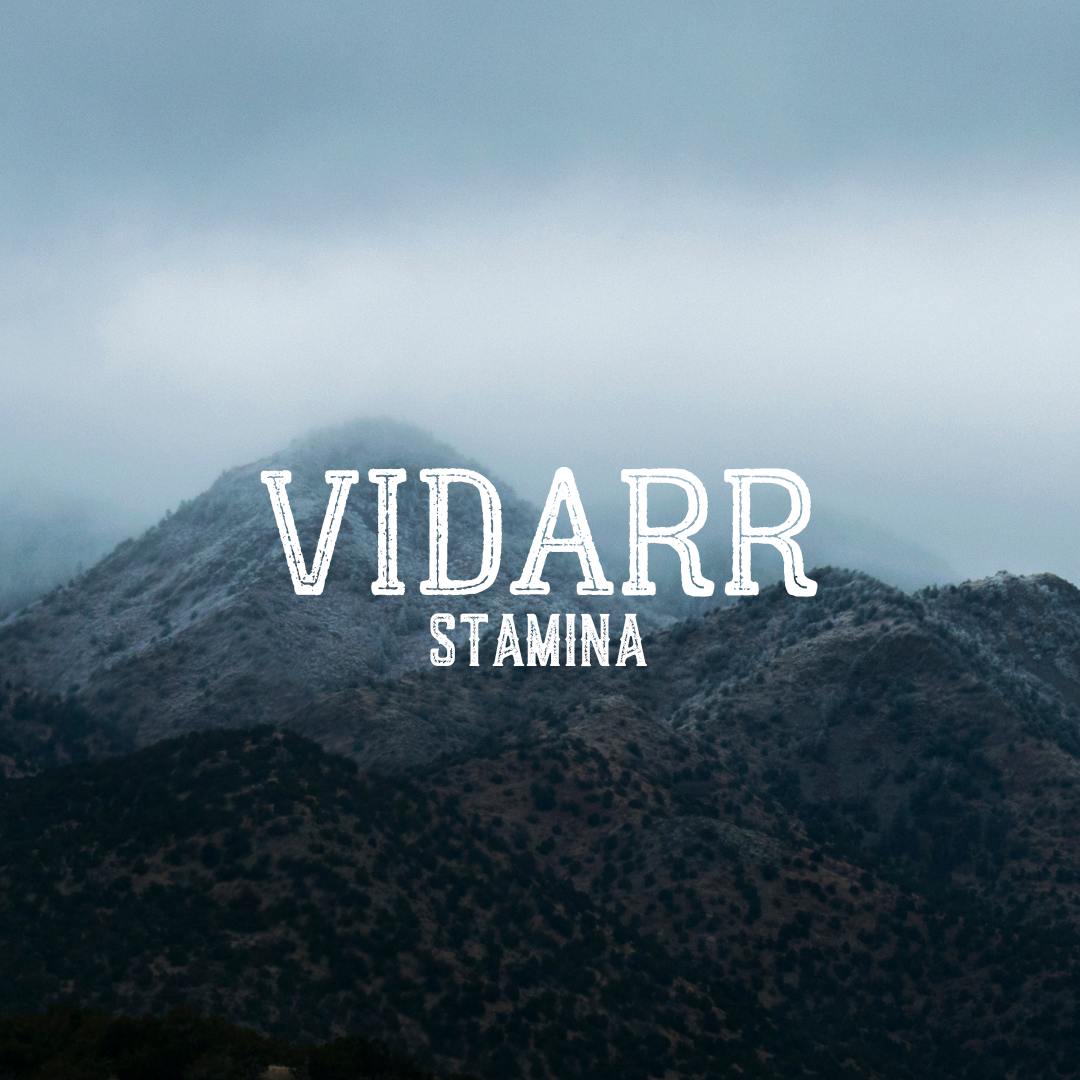 VIDARR- Stamina Program
---
This is a 12-week program designed for those who are ready to commit to a real physical fitness practice. It will get you moving functionally, under load and over distance. You will build baseline strength as well as the muscular and aerobic endurance necessary to get you on the mountain. For those that have already tried the Couch-to-Mountain Program with us, this or Tyr is your next step. 

For those who are new to our programming, you can just as easily start here as with the 4-week Couch-to-Mountain Program. This program is designed for

the adventurous hunter but is also great for those in the military, law enforcement, or first responder communities. This program is cousins with Tyr but designed to be done in a gym, whereas Tyr is designed to require minimal equipment for those who prefer to workout outside or do not have access to a gym.

 

Whether you are ready to get into the backcountry, training for MIL/LEO-style fitness, or just looking to "get back into it," this is for you. If you are looking to build stamina and functional strength in the gym, this is your program. Because this is a full, 12-week program, you will see a natural progression with functional strength and aerobic endurance elements as well as a ton of variety with the anaerobic elements. You will work from a 5k base run distance in the first six weeks to a 10k base distance in the last half. Don't worry, though, this isn't a runner's program. You won't break 10 miles in a week until Week 10. Strap in, you are about to get after it for the next 12 weeks.

Reference the Exercise Index on the last page for any exercises you might be unfamiliar with. We don't have our own exercise demos built yet, but until then, all of the exercises are easy to find on Youtube.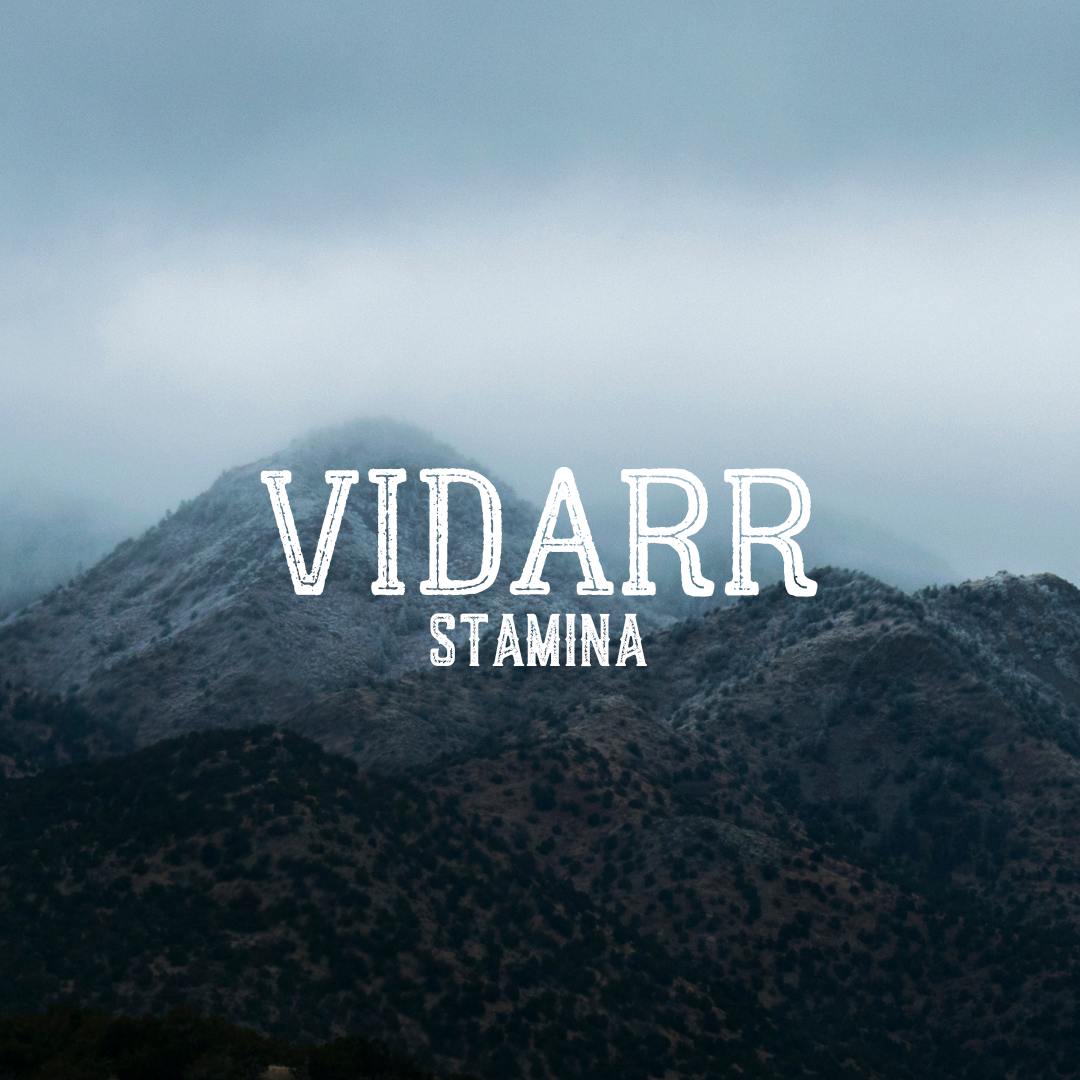 This product is rated 5.0 of 5.0 stars.
It has received 5 reviews.
Total 5 star reviews: 5
Total 4 star reviews: 0
Total 3 star reviews: 0
Total 2 star reviews: 0
Total 1 star reviews: 0
100%
would recommend this product
Richard O.

Verified Reviewer

Intense but effective program

I thought I had a pretty decent physical fitness baseline before I started VIDARR however, this was quickly challenged. The program is a great example of progressive overload training that combines HIIT, endurance, and traditional lifts. I hate running but, VIDARR's programming made running fun, as each week I tried to outperform the previous week. After 12 weeks of training, I dropped 2% of bodyfat while gaining 5 lbs of muscle. I also trimmed two minutes off my 1-mile time (10:00 down to 8:00). It mentally and physically prepared me to hunt bear and deer in the mountains of California. I highly recommend this program for anyone wanting to increase their strength, make endurance gains, and have a mentally challenging workout!

Cody P.

Verified Reviewer

Rewarding

If you like "crossfit" style training and are looking to build some endurance as well this is for you. I enjoyed tracking some miles all while feeling my shoulders and chest beef up. Big fan, looking forward to trying these other programs!

Great Program

This program definitely pushed me in a lot of aspects that I was lacking in my own training. It has a little bit of everything from weightlifting to great cardio and endurance training this program will definitely get you prepped for the back country not only in a physical aspect but also a mental aspect of pushing through to the finish line solids program and I'll be checking out the other programs asap.

Stamina is right

Amazing program. This program has you push yourself to limits you weren't aware of. It isn't easy by any means so be prepared for a battle. This program is definitely worth it.

Patrick C.

Verified Buyer

Hands down, this will kick your butt.

If your looking for a serious challenge and get ready for some deep woods hunting this program is it. Not only will you lift weights and maintain your gains, but the cardio is going to push you in a much different functional aspect. It's like I said, if you're looking for a challenge and be ready for the next hunting season, this is the program for you.
Reviews Loaded
Reviews Added