Rise to the Challenge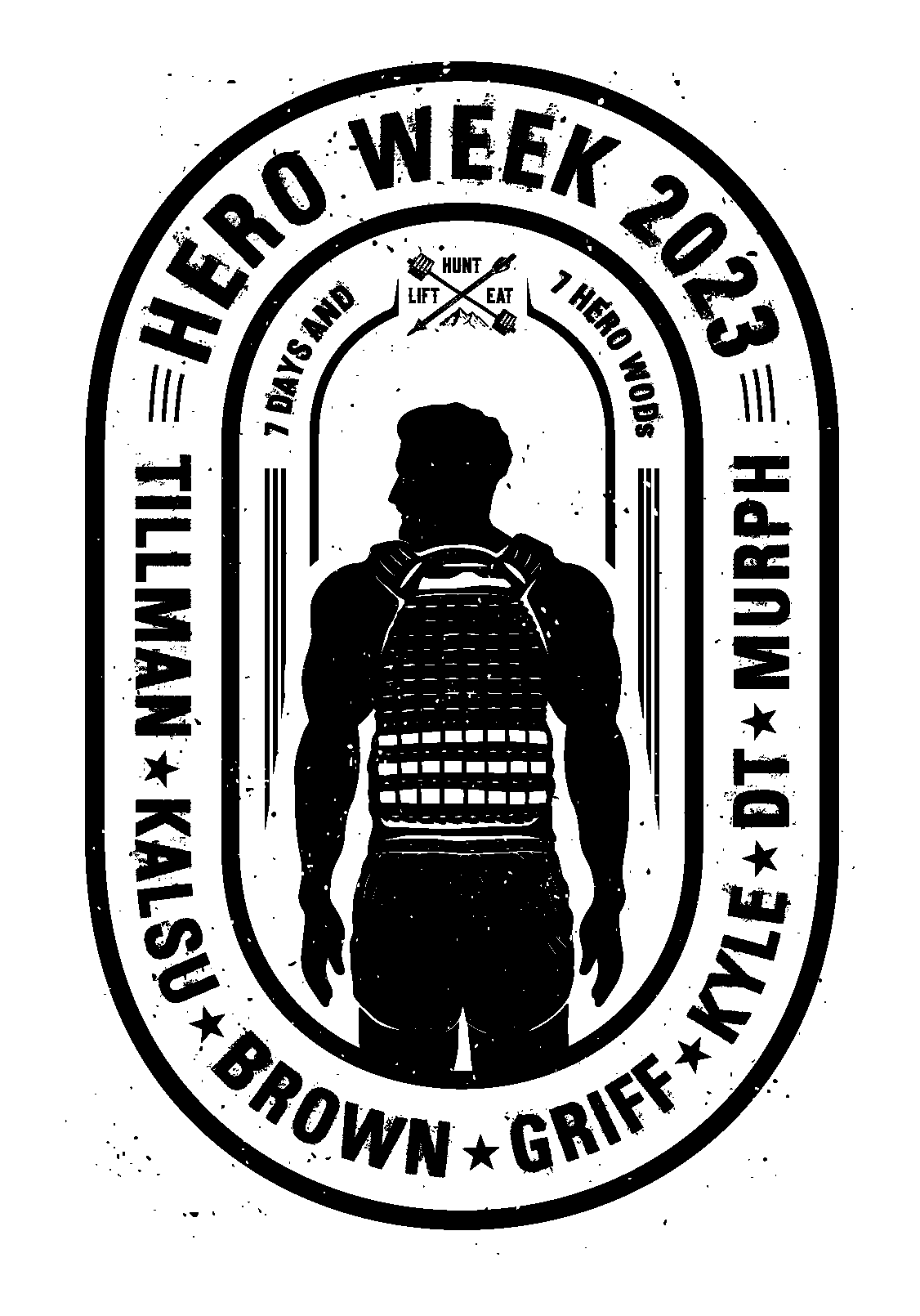 Hero Week
7 Days, 7 Hero WODs to honor the sacrifices of those we've lost.
Hero Week starts 23 May and ends on Memorial Day with the traditional Murph.
All proceeds will go to support Project Savior Outdoors:
"Our mission is to fight PTSD and Veteran suicide by connecting with the great outdoors and sharing the true freedom that comes through Jesus Christ!"
Share the Project Savior GoFundMe!
Sign Up also includes a HLE Hero Week 2023 t-shirt. Please ensure you register with a valid email & check your spam and promotions for the t-shirt order link.