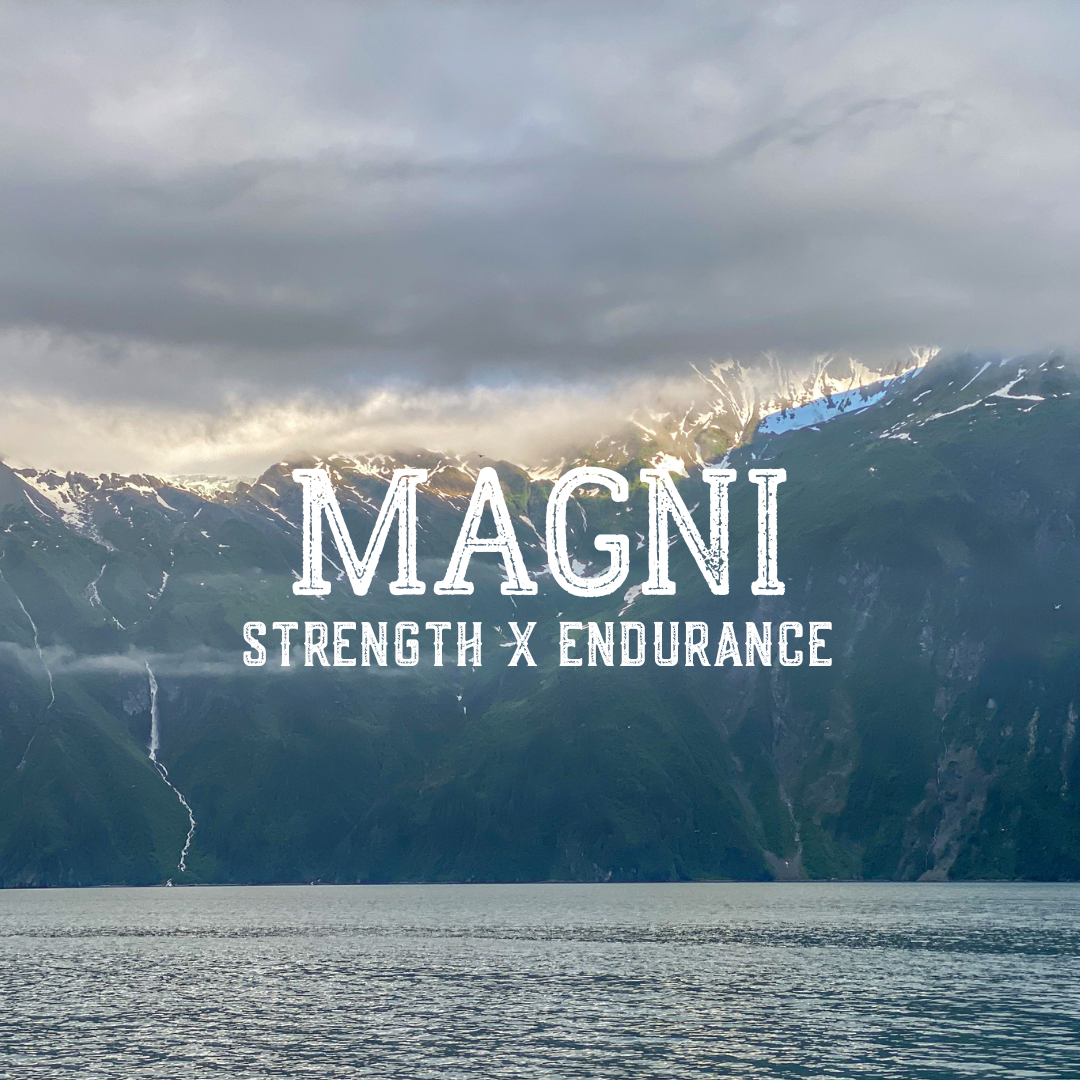 MAGNI- Strength X Endurance Program
---
Free Shipping on Lower 48 Orders Over $75
Is it possible to get stronger and train for endurance at the same time? Yes, definitely. Do you want to get stronger without sacrificing your run times? Do you want to improve your run times and distances without losing strength? Yes? This program is for you.

Using the training approach in this program, I personally achieved these results in an eight month timespan:

-Added 258 pounds to my three-lift total (squat, bench, & deadlift):

-Squat: 405# -> 501# (+96#)

-Bench: 320# -> 380# (+60#)

-Deadlift: 405# -> 507# (+102#)

-Total: 1130# -> 1388# (+258#)

-Ran my first marathon

-Ran my second marathon six months later, 48 minutes faster than the first one and in the same week I totalled 1388#.

-Averaged 9.28 miles running per week in between the two marathons.

-Did so at 6'1" and 230 pounds bodyweight (for the large-bodied disbelievers).

I have refined this approach over five cycles of self-experimentation, and numerous training partners have used this and contributed their feedback. This program is the refined results from a combined 280 weeks of training.

 

What you should expect:

-An experienced strength athlete can expect to reach half-marathon distances while still seeing marginal strength gains.

-An experienced runner can expect to see significant strength increases without sacrificing run times. -For those of you in the middle, those not quite in the 1000-Pound-Club and with some running experience, it is completely reasonable to see a 10-15% increase in your strength by Week 14 and in the same week you run a half-marathon. 

This is a 14-week program with 12 weeks of work, followed by a deload week in Week 13, then maxing and a half-marathon in Week 14.

Get excited, and get your mind right. You are about to have an incredible 14-week journey.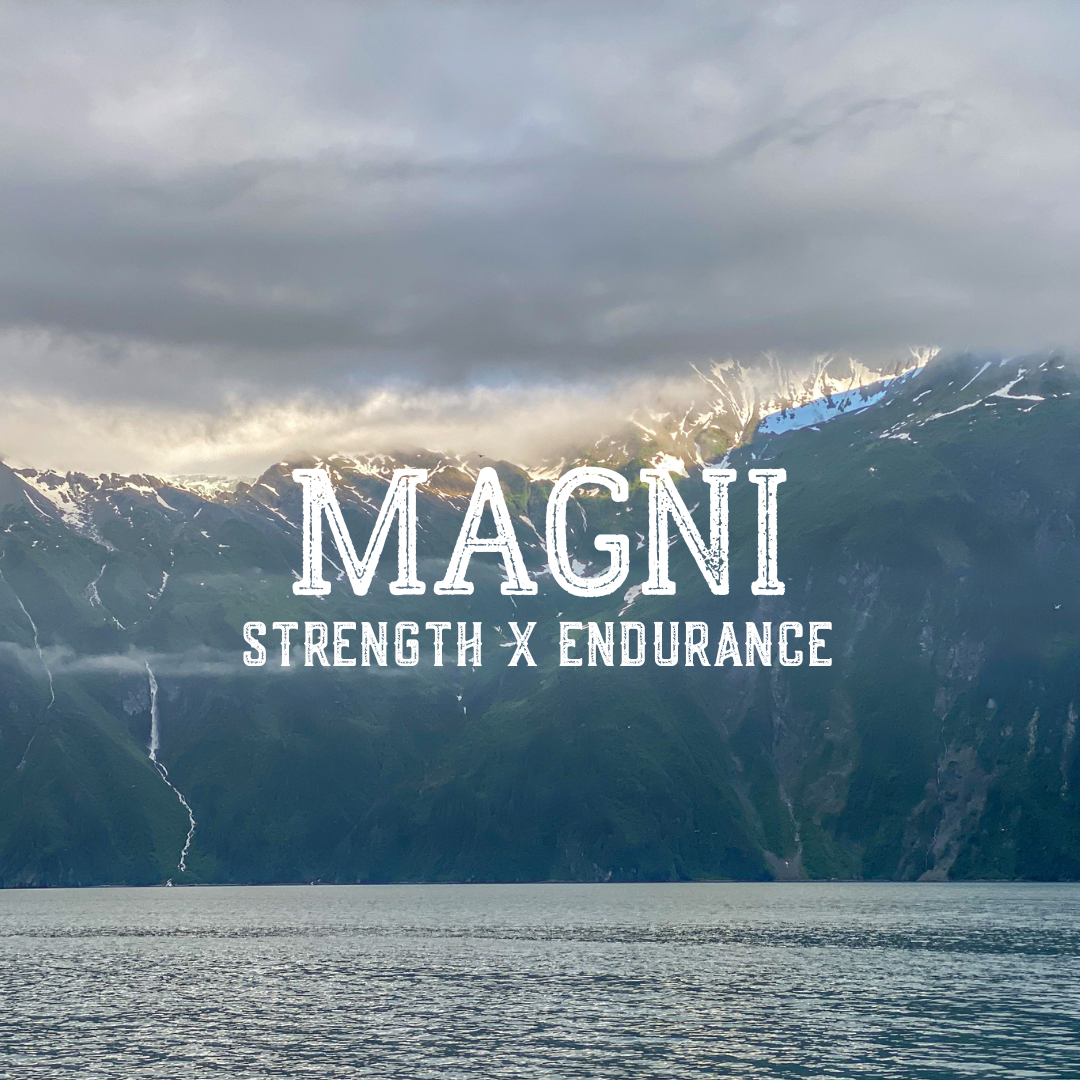 This product is rated 5.0 of 5.0 stars.
It has received 4 reviews.
Total 5 star reviews: 4
Total 4 star reviews: 0
Total 3 star reviews: 0
Total 2 star reviews: 0
Total 1 star reviews: 0
100%
would recommend this product
5 Stars

I am on week 3 of this program and am loving it. I have mainly been weightlifting and my cardio has been slacking and this is the perfect mix. I really like all of the METCON and mobility work that is included. Learning a lot of new movements and looking forward to see how much my flexibility and mobility is going to improve after I complete it. Feeling better than I have in a long while about my fitness. Definitely going to be running this one a couple times a year. Easily worth more than 100 bucks, thanks guys!

5 Stars

Pumped to start this plan!

5 Stars

I'm just 2 weeks into this program and can already see results. This program is not for the weak and you will be tested. Each workout complete makes me feel like a god. You will not be disappointed
Reviews Loaded
Reviews Added