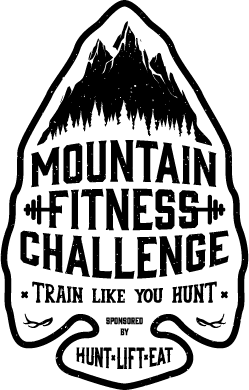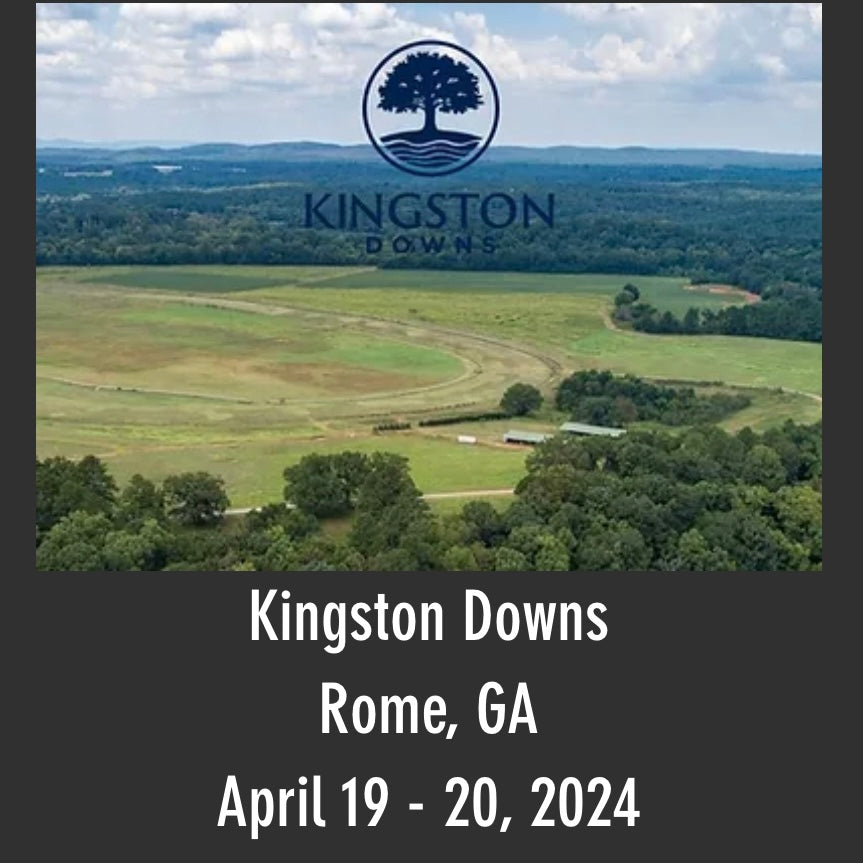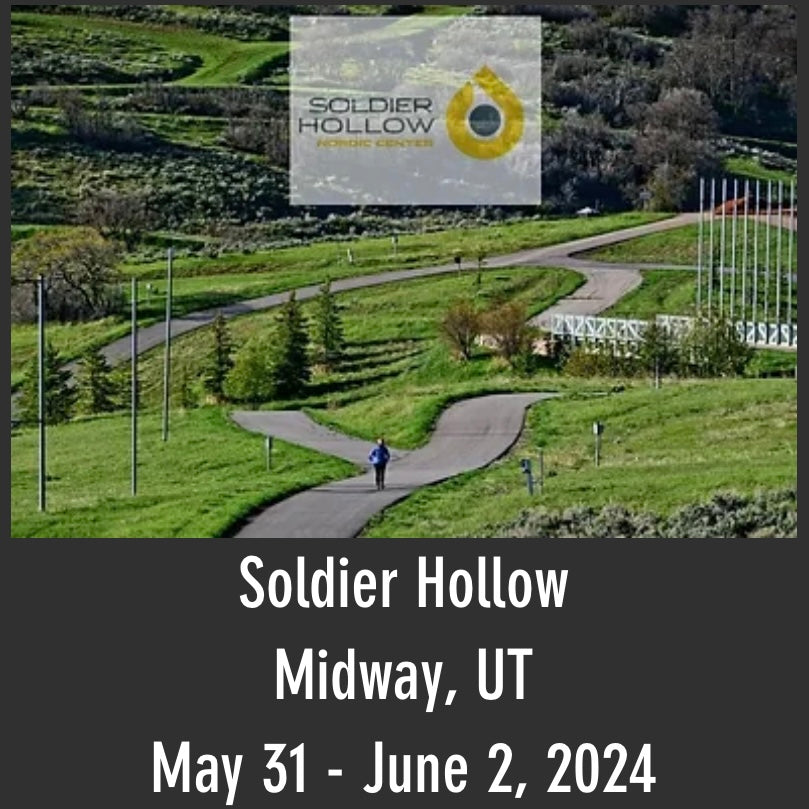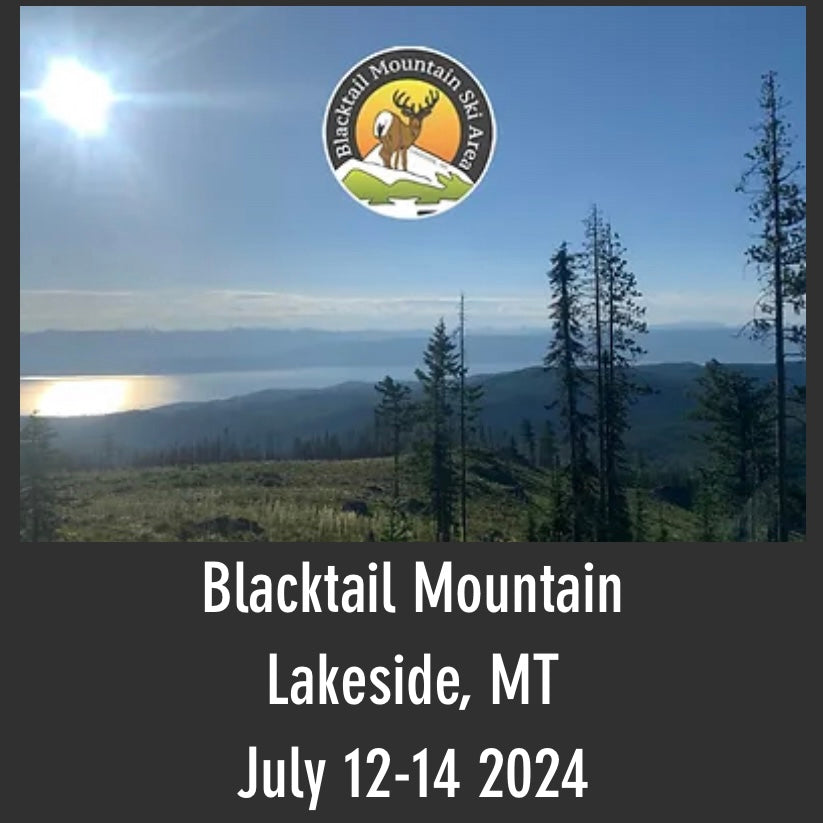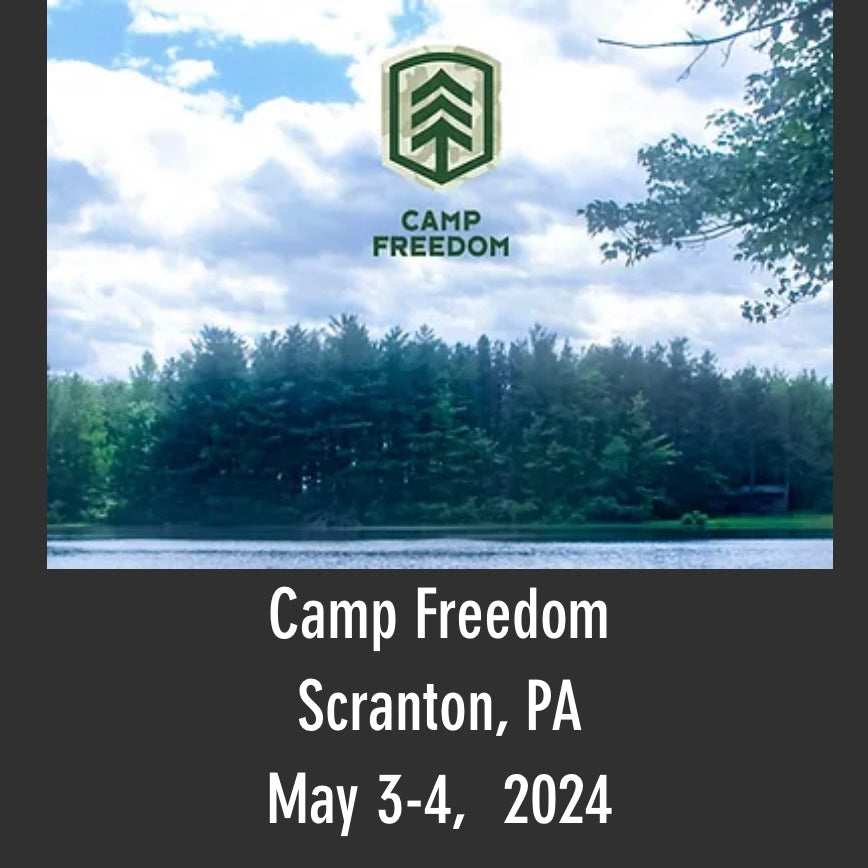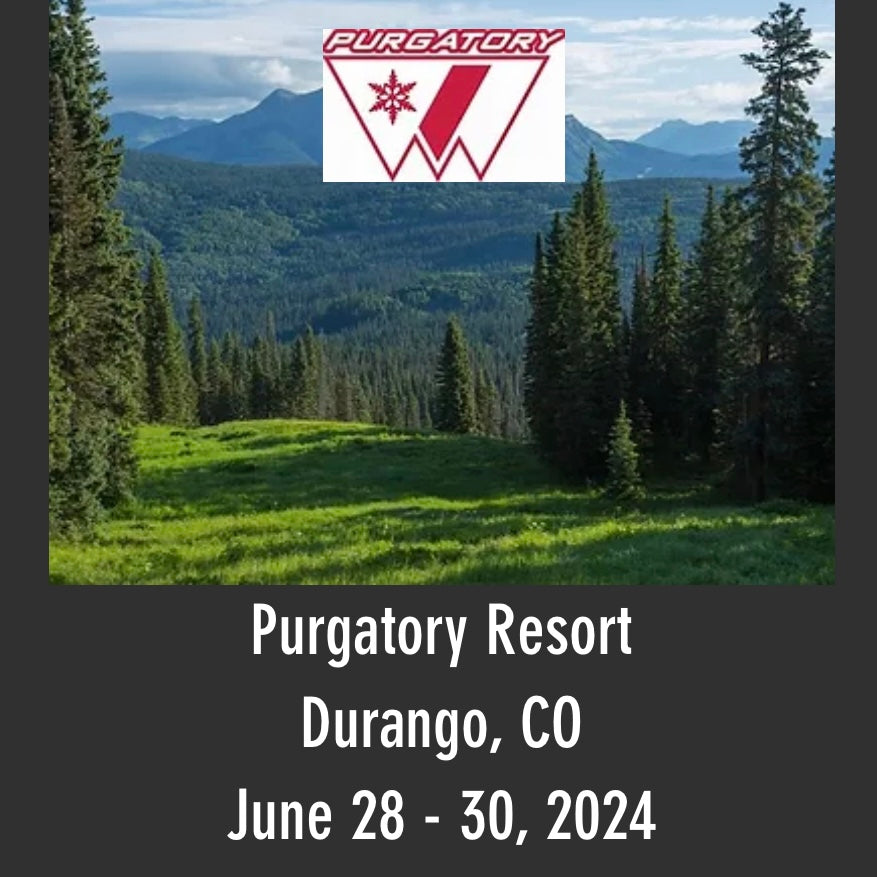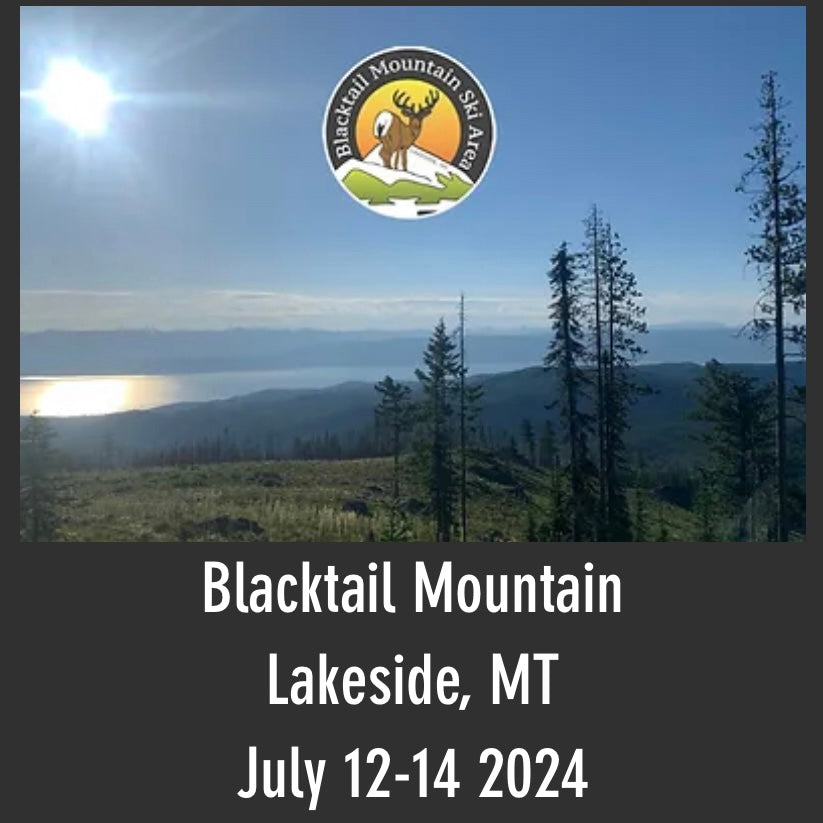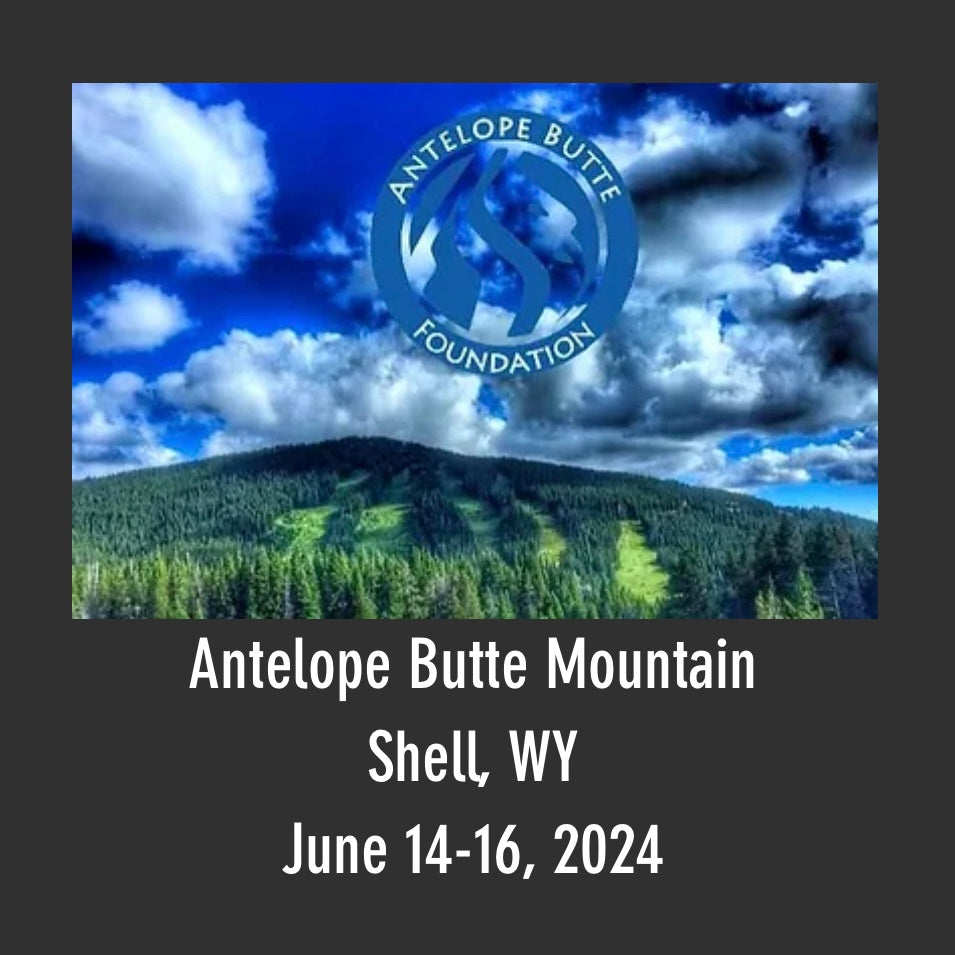 Mountain Fitness Challenge at MAF
---
Mountain Fitness Challenge at Mountain Archery Fest

Train Like You Hunt

Challenge Overview: Step into the Mountain Fitness Challenge during the Mountain Archery Fest, an event blending an intense workouts with archery proficiency. Suitable for all skill levels and led by professional coaches.

Event Highlights:

Dynamic Workouts: Test your endurance with exercises inspired by mountain terrain.
Archery Under Pressure: Shoot arrows at various distances post-workout, challenging your focus and precision.
Prizes for Top Competitors: First, second, and third place finishers will be awarded prize packs valued up to $500.

Why Join? It's more than a competition; it's an opportunity to push your limits, enhance your archery skills, and potentially win impressive prize packs. Ideal for fitness and outdoor enthusiasts.

Tickets: Limited spots available. Secure your spot now!

Register for the Mountain Fitness Challenge and aim for the top!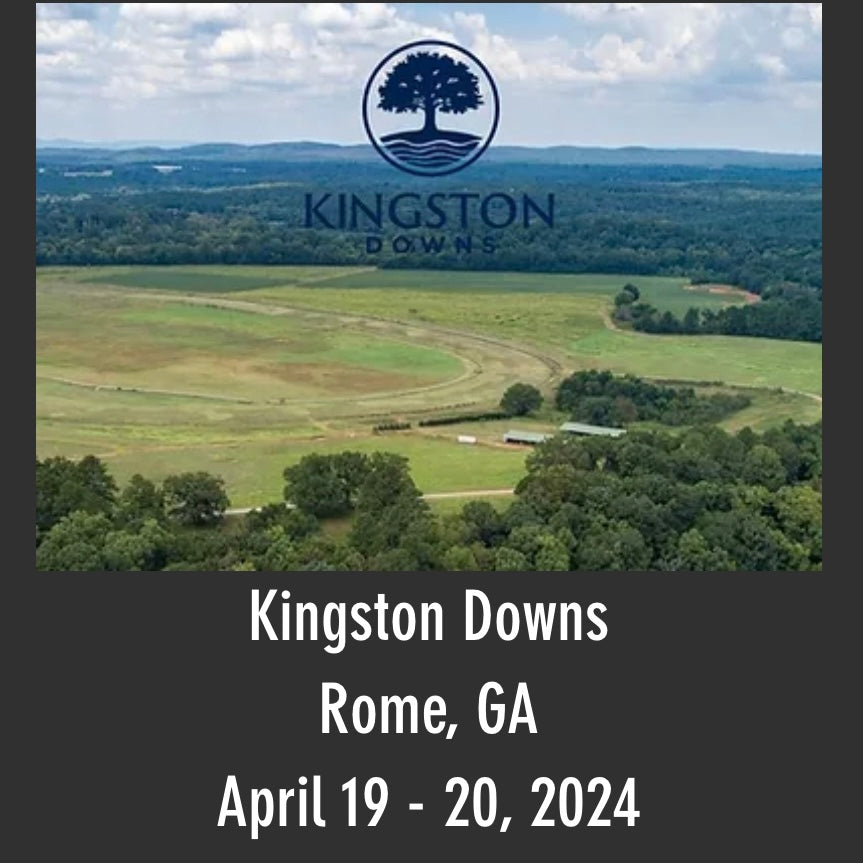 This product has no reviews yet.